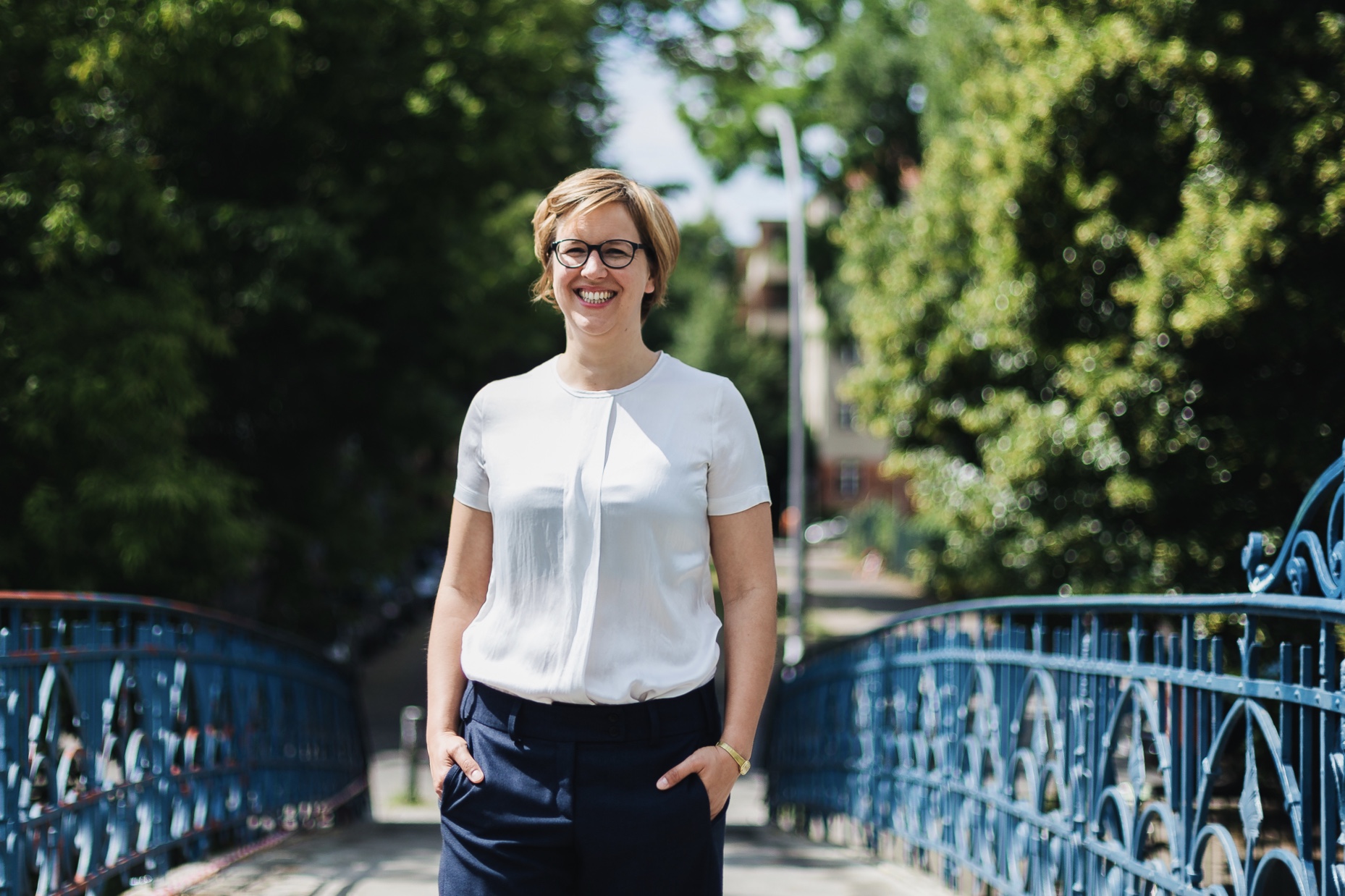 Workshops
In addition to movement coaching in private Sessions I offer workshops online and offline in small groups.
You may get a first impression of my work or dive deeper into a special topic.
In general my workshops will be held in german, but you are welcome to ask your questions in english.
Good posture with happy muscles – free of charge
Get to know Bewegungscoaching online
currently no new dates
Have you tried just about everything to get rid of your back pain? Yoga, fascia roll and co. are good for you, but do not bring any relief in the long run? Your pain restricts your life and your daily routine?
Do you want to finally move freely and smoothly again? In this free webinar I will show you what great possibilities your body has to offer. You will experience how you can change your movements through your thinking. So that they feel lighter again. So that you can go through your everyday life light-footed again.
Please write me if you are interested in the workshop, then I will contact you as soon as there is a new date!
You want to be first to know about new events?
Sign up for my newsletter here. You will receive tips for your light-footed everyday life and will be informed as soon as I offer new workshops.