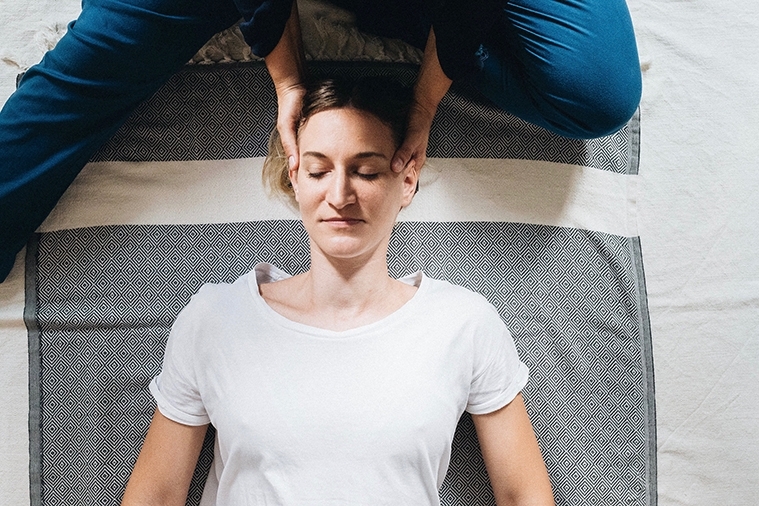 My method
Alexander Technique
In my coaching I work according to the method of the Alexander Technique. It is ideal to achieve a sustainable change of movement patterns and in particular to overcome back pain. The holistic treatment also has an effect on our reaction patterns. As a result, it can lead to a more relaxed approach to stress and help with a burnout.
The Alexander-Technique is a holistic method. It was developed by Fredrick Matthias Alexander around 1900 in Australia and London.
F. M. Alexander discovered that it is essential for our well-being how we do something, how we coordinate and deal with ourselves. For this purpose the interaction between muscular and psychological activities has to be considered.
Our movement and reaction patterns are based on strong habits that we are mostly unaware of. We can learn to recognize these patterns and consciously change them. In this way, we can achieve a better way of dealing with ourselves.
The Alexander Technique connects in a unique way
a physiological approach with a holistic attitude, which is applied mindfully and individually. This makes it a successful bodywork which enables you to achieve long-lasting changes.
Want to learn more?
There are many Questions & Answers on the german version of my website. You will find more information about my method, how it works and about my personal approach to coaching.
Feel free to contact me and ask your questions in english.